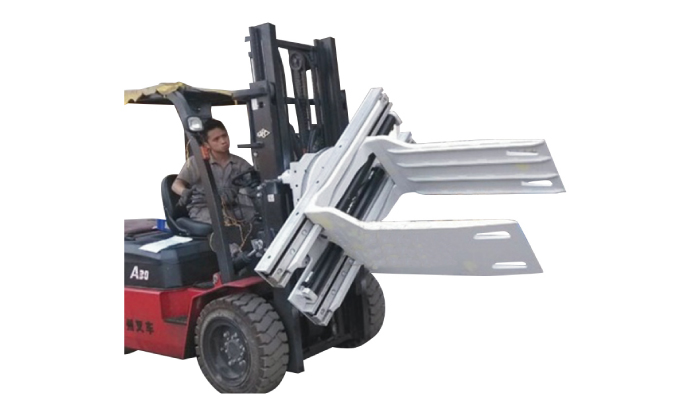 Forklift cotton bale clamp is used for handling of various forms of soft bales safety and efficiently, such as cotton, textile, wool, pulp, waste paper, hay and industrial scrap material, widely used for handling and stacking without pallet in papermaking, textile, chemical fiber, waste paper recycling, ports and other industries.
spesifikasjon
---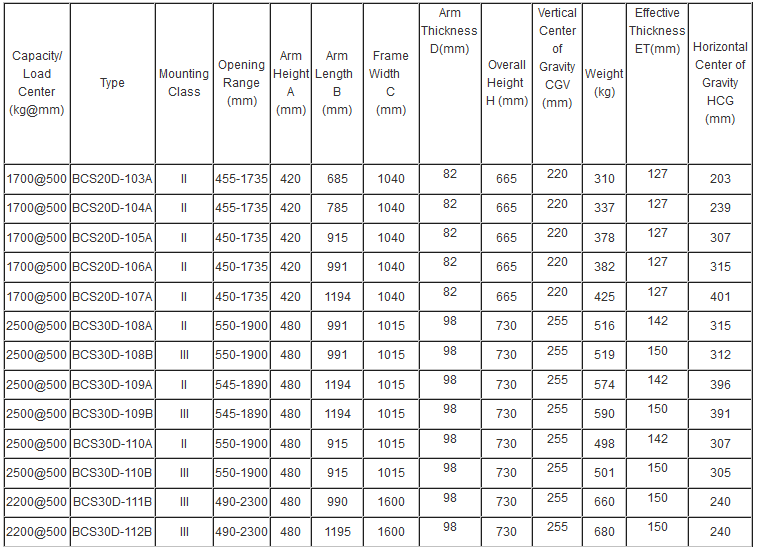 Merk
---
1) Vennligst få den faktiske omfattende bæreevnen på gaffeltruck / redskap fra gaffeltrucksfabrikken
2) Requires a forklift to increase the additional 1 sets of oil.
3)The arm thickness of D is required for the actual operation. Be different from actual arm plate thickness.
videoer
---
Rask informasjon
---
Opprinnelsessted: Fujian, Kina (fastlandet)
Merkenavn: HUAMAI
Product name: forklift cotton bale clamp
Load capacity: 2700 kg
Mounting Class: 3
Opening Range: 575-2150 mm
Arm Length: 1200 mm
Arm Height: 450 mm
Arm Thickness: 70 mm
Frame Width: 1220 mm
Effective Thickness: 152 mm
Weight: 628 kg
---
Bale Clamps hande bales of cotton, synthetic fibre, corrugated, metal and plastic without pallets.Fork-Co's D Series Bale Clamps are available in non-sideshifting, sideshifting and revolving styles, all offering a selection of arm sizes and opening ranges.
E-profil rammesegmenter i aluminium er beskyttet av komposittlager i full lengde.
Wear pads under the arms keep the ground and pavement from eating into the steel of the bale arms.
Montering av klasse II og klasse III er tilgjengelig etter behov.
For the cotton industry, we offer wide opening three and four-bale clamps. Contact us for further information.
Bale klemmeutstyr
,
Bale Clamp Forklift